Personal Image နှင့် Personal Brand: ဘယ်ဟာက ပိုအရေးကြီးသလဲ။
Image Consultant တစ်ယောက်အနေနဲ့ Personal Image နဲ့ Personal Brand ဘာကွာခြားလဲလို့ အမြဲအမေးခံရပါတယ်။ တကယ်တော့ ဒီနှစ်ခုက လုံးဝကို ကွဲပြားခြားနားတဲ့အရာနှစ်ခုပါ။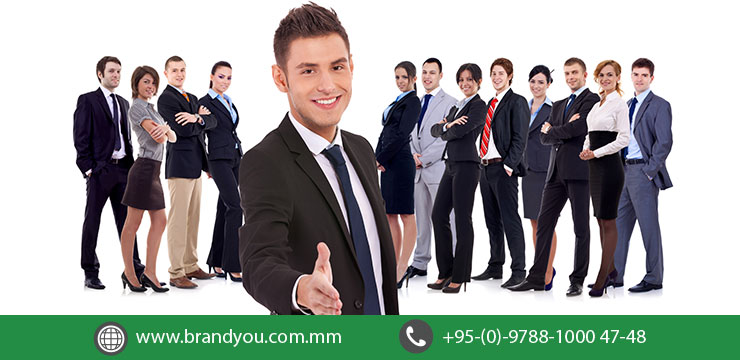 What are the Important Elements in Creating A Successful Personal Image?
To successfully gain the upper hand in today's fiercely competitive market, every element of your professional career and image must be honed to perfection. To help establish your credibility and trust among the people in your field, three main elements are fundamental in order to achieve a successful personal image: appearance, behaviour, and communication. In fact, these three aspects are crucial if you aim to manifest your personal goals and visions through your personal image.
Personal Image Vs. Personal Brand: Which one is more important?
As an Image Consultant, I have always been asked, what is the difference between personal image and personal brand? They are absolutely two different things.
The First Impression Really Counts and How to Achieve It
How much do first impressions matter? A great deal, as it turns out. When we say first impressions matter, we don't know the half of it. We're hard-wired to want the answers to a few vital questions based on those first impressions – such as, is this person that has just come into my field of view a friend or a foe? Is he part of my tribe or not? A potential mate or not?
Personal Branding: A Must for CEOs and Leaders of Organization
One of the biggest challenges CEOs face is building and then maintaining their personal brand without sacrificing their own outlook or interfering with their company's integrity. Here are some advice on how to find the right balance of personality and professionalism to craft the perfect online voice.
Myanmar's First Image Training Company